Mail Order Phone:
Manchester Superstore:
Store Hours:
Roof Bars

Mont Blanc Supra Roof Bar Kits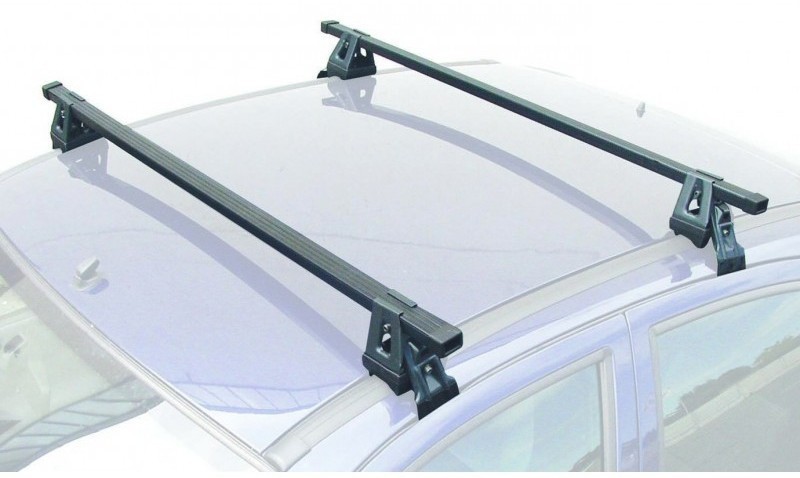 Mont Blanc Supra Roof Bars are simple, straightforward steel Roof Bar kits with versions to fit most modern cars. They come complete with all required mountings and most kits come fully assembled, making it easier to work out what you need to fit your vehicle, and simpler to install when you get it.
Supra Roof Bar kits include 2 x steel roof bars with a combined load capacity up to 75kg, making them ideal for carrying small boats or canoes, work equipment or other bulky gear, or to fit a bike rack or roof box to your car. There are kits available for most car makes and models which fit 3 and 5 door hatch, saloon and estate version cars and they come complete with fittings making them compatible with standard car roofs as well as cars with fix-points, integrated and open roof rails.
Just consult the comprehensive application guide which makes it clear exactly which version fits your car.
---
Supra Roof Bar Features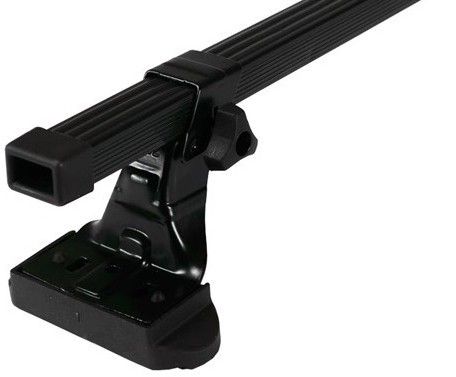 These strong steel roof bars have a 22mm x 32mm rectangular cross section and are wrapped in an impact resistant black plastic coating to prevent damage to your luggage and keep the roof bars looking tidy. Not only are most kits fully assembled, but they come with all required fitting tools so they can be installed as soon as they arrive.
To keep your car pristine all parts which come in contact with your car are protection coated to avoid scratches and damage to paintwork.
---
Versions & Compatibility
To work out which Supra Roof Bar kit you need, download the Supra Roof Bar Application Guide and find your car in the list
Finding your kit number
Supra Roof Bars are available in a variety of kits to suit most vehicles with 2 different types of kit available.
Supra Multi

Roof Bar Kits fit to a variety of vehicles

Supra Specific

Roof Bar Kits fit a smaller range
Use the application guide to determine whether your vehicle requires a Supra Multi or Supra Specific kit, and take note of the appropriate kit number.
Roof Body Style Codes
When looking for your vehicle in the application guide make sure to choose the correct roof body style from the table.
Roof Body Style NR

= Standard Roof

Roof Body Style FP

= Fix Points

Roof Body Style IR

= Integrated Roof Rails

Roof Body Style RR

= Open Roof Rails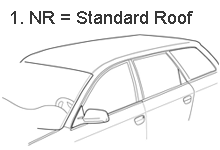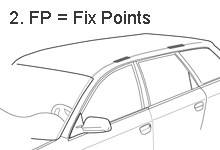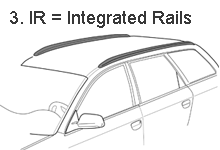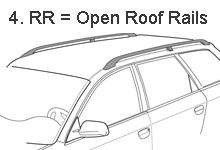 Once you have determined which kit you require, choose the appropriate kit below or enter the kit number in the search bar.
Download Mont Blanc Supra Roof Bar Application Guide
When using Supra Multi kits some 3 door cars will also require a 3 door adapter but this will be made clear in the application guide.

AgentFiamma
Unique and innovative range of caravan and motorhome accessories.
Northwest Towbars
Accredited towbar fitting specialist in Greater Manchester for all makes of car