Mail Order Phone:
Manchester Superstore:
Store Hours:
Top 10 Caravan Accessories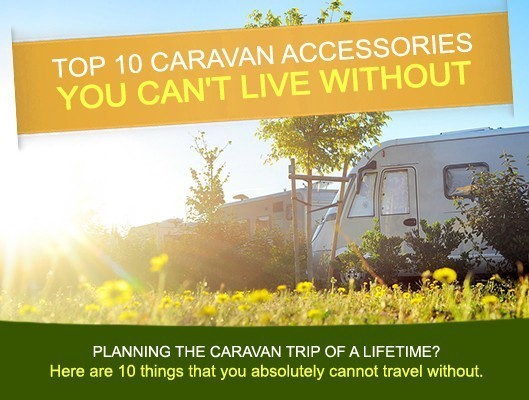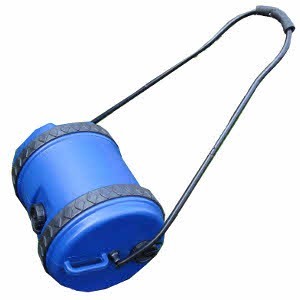 1. Fresh Water Carrier
A rolling fresh water container will live outside of your caravan, being used to cater to all your fresh water needs (cleaning, showering, etc.). You'll use a lot of water living in a caravan so consider a water mains connection kit to ensure you have a continuous supply. Water carriers are available in two common sizes:
---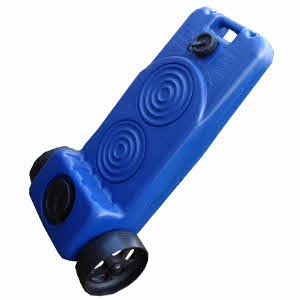 2. Waste Water Carrier
Where there's a need to use fresh water, there is a need to get rid of it too. A wastewater carrier is designed to store all of the 'grey' water collected from sink, washbasin, and shower. A slim line container like the Waste Buggy is designed to fit underneath a caravan on a level pitch, collect your wastewater then be rolled off to a dumping point.
---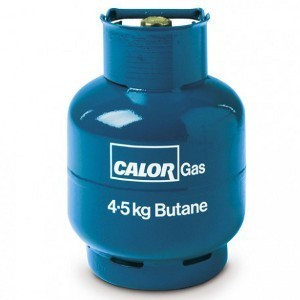 3. Gas Bottle
Gas is essential for powering the fridge, oven, grill, hob, and heating. Depending on your the time of year you're caravanning you will need either a propane or a butane gas bottle. Make sure to select the correct pigtail connection to connect to your regulator and match you bottle.
---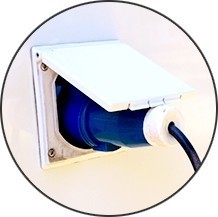 4. Electric Hook Up Cable
The a href="/25m-mains-extension-lead.html" title="Caravan electric hook up cable">electric hook-up cable, or mains extension lead, connects the mains point on a site to mains socket in your caravan, providing 240V power for your appliances. These cables come in a range of sizes, but you should go for the longest possible – typically 25 metres – to ensure it reaches and there are adapters available to use the lead at home or on the continent.
---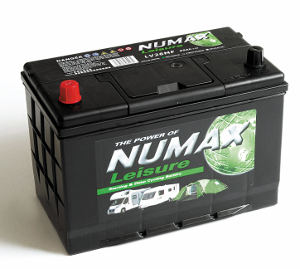 5. 12V Leisure Battery
The 12V leisure battery is used to power lighting, water pump and 12V sockets for your low Watt applianes in a caravan. These batteries are NOT the same as car batteries and are designed specifically for caravan use. Leisure batteries come in two sizes:
If you have a large caravan, you can use more than one battery in a battery bank.
---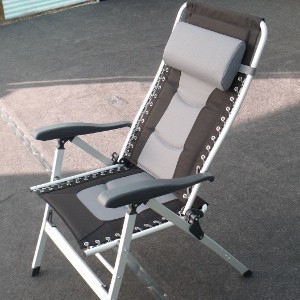 6. Camping Chair
You cannot go caravanning and not enjoy the wonderful fresh air and scenery. The best way to relax in your wonderful surroundings is with a comfy camping chair. These chairs fold-up neatly for storage and can be erected in seconds. Camping chairs come in all shapes and sizes and vary greatly in price. When choosing remember you might be spending 2 weeks or more with this chair so it's worth investing in something comfortable.
---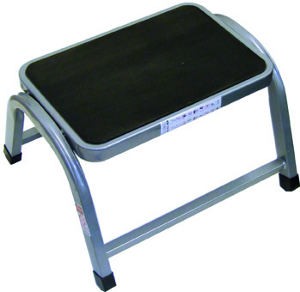 7. Step
Perhaps the most understated 'must have' item of all. Without a step, getting in and out of the caravan several times a day will prove a challenge for even the most athletic of folk. If you're unsteady on your feet look for a step you can peg down and for a higher motorhome a 2 step platform will provide a perfect solution.
---
8. Head Torch
Most of the less glamorous aspects of caravanning (i.e. changing the gas bottle, filling water carriers, and emptying the toilet) are two-handed jobs, so a head torch will become a prized possession. There are many different head torches on the market, but you should opt for nothing less than an LED light. These offer better and brighter light than any of the alternatives and last a great deal longer. Look for one with adjustable settings.
---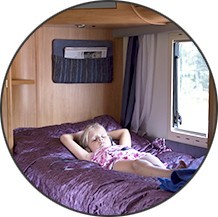 9. Warm & Comfortable Bed
Caravan mattresses are not known for providing the most comfortable of night's sleeps. Consider a low watt electric blanket to warm things up or a self-inflating mattress to cover up the bumps and gaps in your bed cushions.
---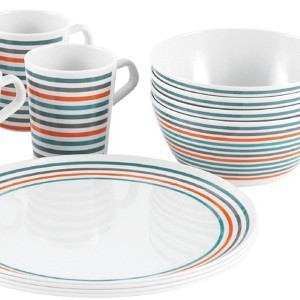 10. Melamine Dinner Set
You have to keep the weight down in a caravan, so swap your standard crockery for a melamine dining set. These sets weigh almost nothing and will not smash all over the caravan when they inevitably fall out of the cupboard during transport. When buying it's important to check quality. Try to get 100% Melamine as mixes aren't as good. They are more brittle and so are more likely to break.

AgentFiamma
Unique and innovative range of caravan and motorhome accessories.
Northwest Towbars
Accredited towbar fitting specialist in Greater Manchester for all makes of car